Care and learning, where you are.
Vivvi reinvents child care for today's families.
The Vivvi Difference
Exceptional
Quality
Our passionate and highly trained teachers provide world-class child care and early learning.
Unrivaled
Flexibility
Our program works for working parents, with extended hours, year-round schedules, and flexible enrollment options.
Leading Health
& Safety
Our campuses and faculty are committed to the highest standards to protect those in our care.
"Since her first day at Vivvi one year ago, we notice little things and large shifts in the way she thinks and reacts, her emotional intelligence especially. She has a strong foundation built from day one at Vivvi."
Angelina H., Mom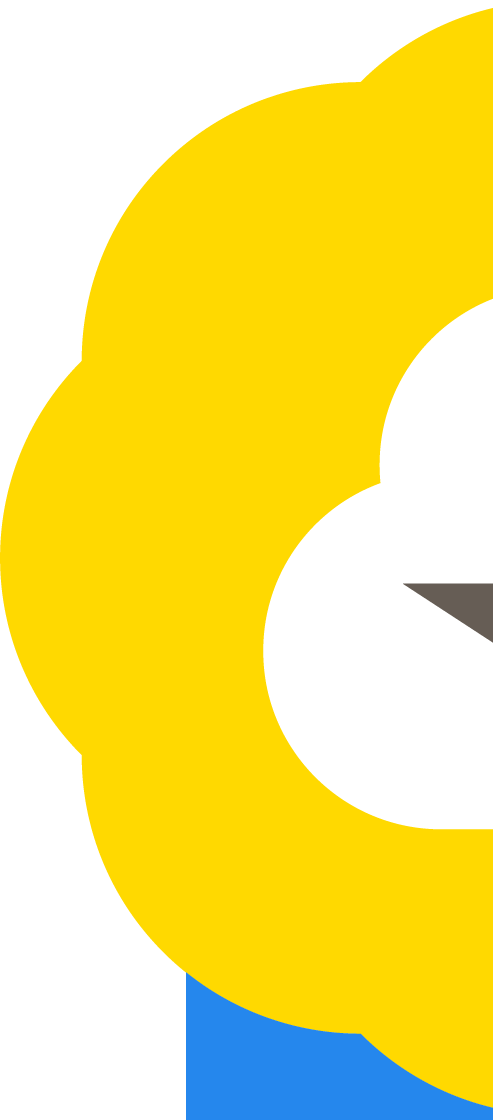 Our Learning Model
Use the tool below to see how our student-led approach is supported by a framework of developmental milestones.
Goings On
Child Care 101
8:30 pm ET
Virtual – Zoom
Join Vivvi's Head of Family Experience, Gretchen Richer as she teams up with Bump Club and Beyond, alongside a panel of moms for an in-depth look at childcare options, including advice on how to make a choice that's right for your growing family. This talk will cover how to research and vet child care options – from nannies or nanny shares to daycare or preschool, the pros, cons and advice from moms who have seen it all, and best practices for assessing health and safety and making decisions during COVID.