Care and learning, where you are.
Vivvi reinvents child care for today's families.
The Vivvi Difference
Exceptional
Quality
Our passionate and highly trained teachers provide world-class child care and early learning.
Unrivaled
Flexibility
Our program works for working parents, with extended hours, year-round schedules, and flexible enrollment options.
Leading Health
& Safety
Our campuses and faculty are committed to the highest standards to protect those in our care.
"Since her first day at Vivvi one year ago, we notice little things and large shifts in the way she thinks and reacts, her emotional intelligence especially. She has a strong foundation built from day one at Vivvi."
Angelina H., Mom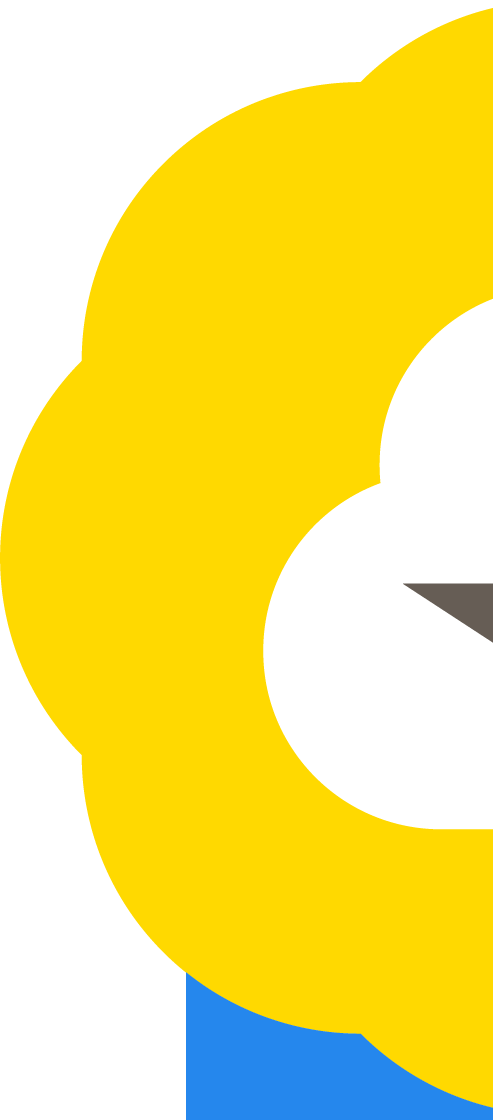 Our Learning Model
Use the tool below to see how our student-led approach is supported by a framework of developmental milestones.
Goings On
Pediatric Parent Chat
7:30-8:30 pm ET
Virtual – Zoom
Join Dr. DiBardino of Tribeca Pediatrics alongside Vivvi's Head of Family Experience, Gretchen Richer for first-hand info from Dr. DiBardino as she discusses popular pediatric concerns, such as the common cold, seasonal allergies, teething, ear infections, strep throat, flu, vaccines (overview), rashes, summer safety, cuts/scrapes, and more.